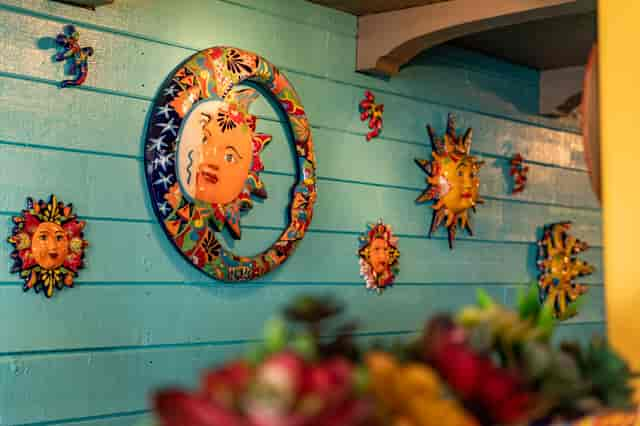 About Us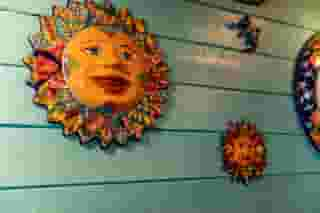 Our Story
Antonio and Sara Macias frequently entertained friends and familia by serving their family recipes. Soon they began to dream about opening their own restaurant as a way to satisfy the requests and desire for their flavorful Mexican food. In 1974 their dream became a reality when the first Mi Ranchito Restaurant opened in Ontario, California. As the first restaurant only had 6 tables and a very long waiting list of customers wanting to eat, the time came in 1976 to expand the existing location adding another dining room. Soon the family opened a location in Chino, Upland and La Verne, California. 

Since 1974 Antonio, Sara and their children have been serving up fresh, flavorful, authentic Mexican food and great memories. Today, three generations of the Macias family take pride in the family business...Truly a family tradition. Mi Ranchito Restaurants offer a unique and pleasant dining experience. The authentic Mexican cuisine comes from deep roots focusing on quality, and fresh ingredients. The menu features authentic, flavorful dishes from family recipes with traditional classics such as enchiladas, chile rellenos and carnitas. The sizzling fajitas, pescado empanezado, and plant-based options add to variety of tasty Mexican cuisine offered. 

The cantina serves up an excellent selection of hand-crafted margaritas and tequila. The decor of all the Mi Ranchito Restaurants is traditional and festive that adds to the warm setting and distinct dining experience. Come and enjoy the fine flavors from the Macias Family kitchens, visit Mi Ranchito Restaurants.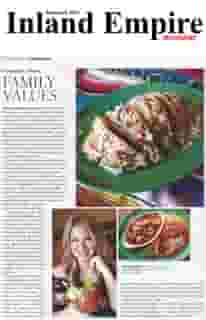 Inland Empire Magazine "Family Values"
Antonio opened Mi Ranchito Restaurant & Cantina in 1974 after friends and family raved about their recipes for Mexican food. "Everything is made here. We make chips, rice and beans every morning," says the Macia's daughter Nancy, who runs the Upland location. Her brother, Marco Macias oversees the Chino restaurant, while sister Patricia Macias-Pena is in La Verne...